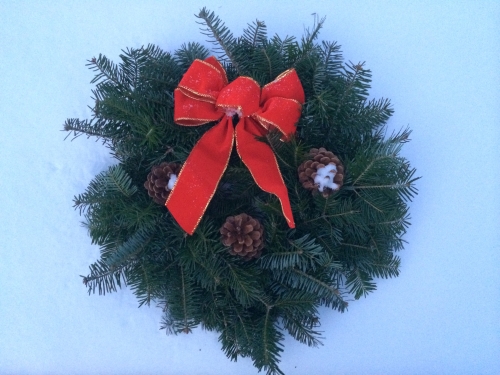 We are thankful for the tremendous response to our Christmas wreath campaign in 2019! A special thanks to all that participated in making and placing the wreaths!

Christmas wreaths will be available for Christmas 2020. We will accept orders starting December 1. The price is the same as last year - $35 which includes placement.
Thank you, Merry Christmas and Happy New Year!